Tools and tactics change, but a good story never gets old.
That's why the foundation of your sales force is should be video.
Shouldn't the way you create and utilize video be different too?
Every video your company produces - from lead generation through brand loyalty - has a specific job. If you're not measuring, improving and optimizing each video throughout it's life cycle, you are missing an enormous opportunity.
Nothing is more powerful than video to engage your audience and grow your business.
Introducing the videoMatrix™ Strategy
Step One
Align video strategy with brand strategy.
Step Two
Audit existing video assets and map to narrative framework matrix..
Create, revise or replace missing or ineffective videos.
Step Three
Measure, split-test, and repea step Two.
.
Video works.
Communicating value is always a challenge - especially when audiences are bombarded with thousands of emails, ads and messages everyday.
The best way to break through that noise is by creating an authentic and cohesive video brand strategy.
Our videoMatrix does that by combining
A proven storytelling framework

The science of human persuasion, and

The art of filmmaking
This comprehensive video strategy works no matter what the goal or industry is.
Think of the videoMatrix as an overarching system that ties together every aspect of your video marketing efforts into a cohesive strategy across all social, web and influencer platforms.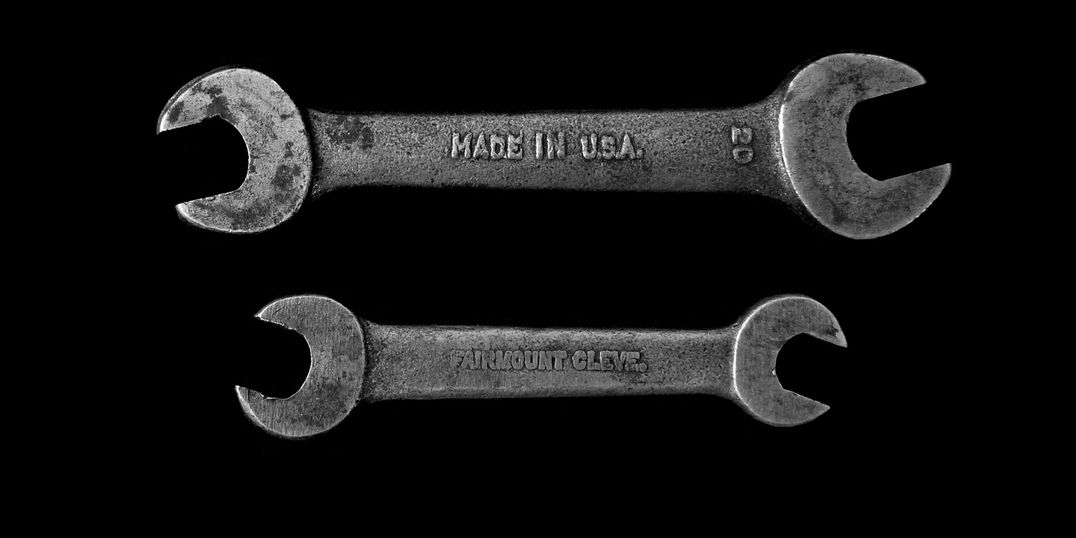 Each video plays a unique role in leading a viewer through their journey from prospect to customer