and it's not about you,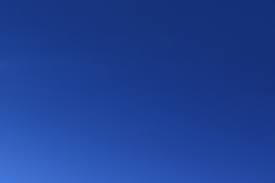 it's about them.
Your customers are not looking for features and benefits, they're looking for solutions.
The VideoMatrix™ presents your solution in an engaging and authentic way because it is created entirely by listening to your customers.
To learn how we do that and if it can work for your business, contact us now.